Relay Lab Schools manages outstanding neighborhood schools that prepare all students to enter into and graduate from college.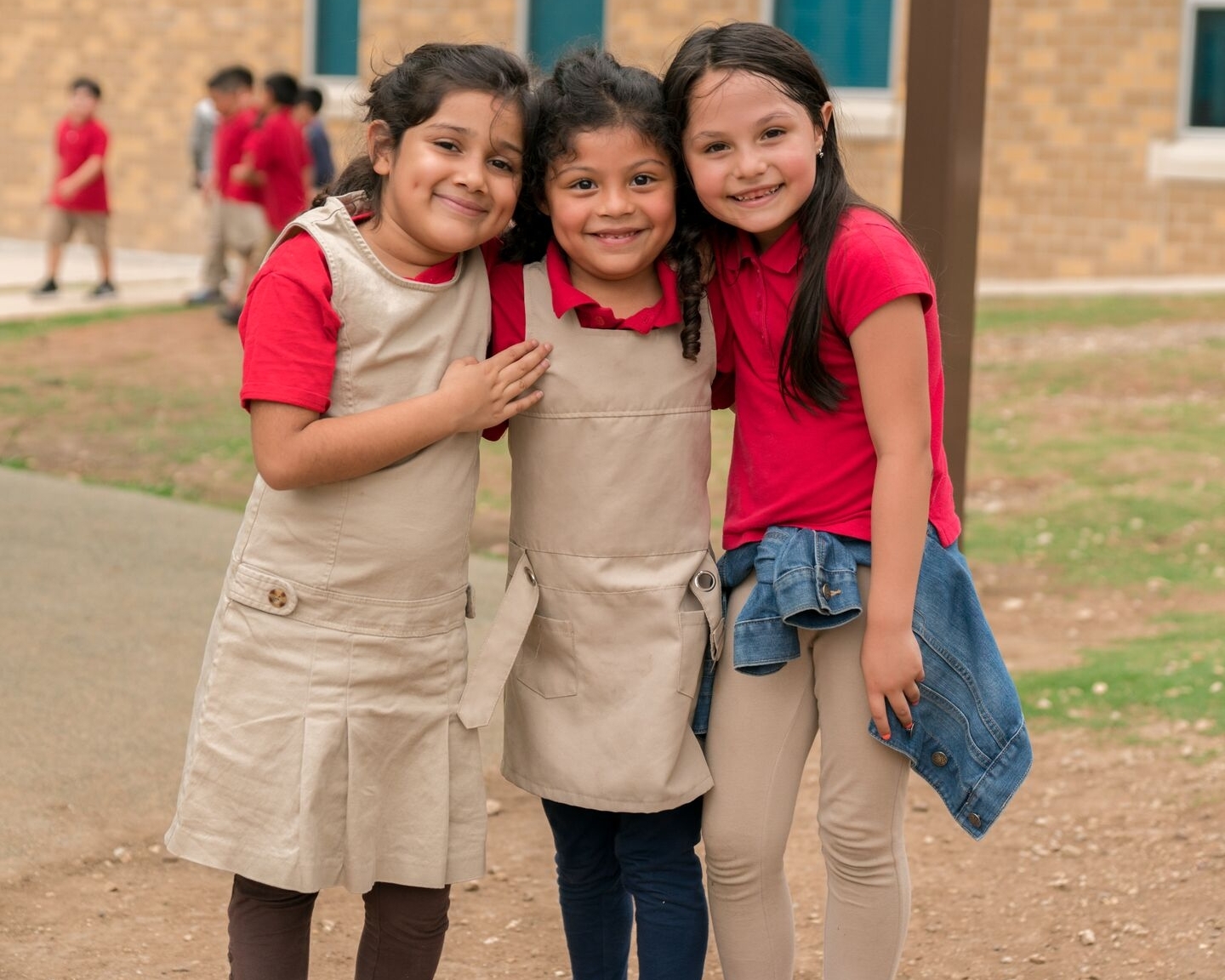 Over a decade ago, a group of innovative practitioners had a bold vision for a new kind of teacher preparation grounded in day-to-day experiences in the classroom. Today, Relay Graduate School of Education is a national organization, developing 3,500+ teachers and school leaders on 15 campuses across the country. Relay has seen what works in the classroom, how it works, and why; that schools can have tremendous impact on young people's lives when well-prepared, well-supported and motivated teachers and school leaders work together to implement a rigorous, joyful instructional model.
Relay Lab Schools is the next logical step: an opportunity to take what we've learned at Relay Graduate School and apply it every day in the hallways and classrooms of schools across the country.
How We Work
Relay Lab Schools will partner with school districts to manage their lowest performing schools with the goal of transforming them into loving, rigorous, joyful places of learning. We are partnering with existing community schools because we believe that's the best place for students learn and where we can help to create a sustainable model serving the greatest number of students over time.
Relay Lab Schools will:
Partner closely with Relay Graduate School of Education to create adult learning communities and a culture of rich teaching and learning on every campus;

Hire and develop excellent teachers and school leaders through a new Principal Fellowship and Teacher Resident opportunity;

Invest significantly in an Curriculum Design Team that will build a new instructional model ensuring that all students are learning from research-based curricula that is rigorous, equitable, and joyful; and

Prioritize strong school operations (and the systems and procedures that make it possible) to free teachers and school leader up so they can devote their energy to student and adult learning
Relay Lab School's first partnership began in 2017 at the request of San Antonio Independent School District (SAISD) where we launched a new school model at Ogden Elementary School, an "Improvement Required" Pre-K though 6, 630-student school in west San Antonio. In the 2018-19 school year, we are excited to continue and grow this partnership with an additional elementary school, Storm Elementary School. We are looking forward to building a strong foundation for Relay Lab Schools in San Antonio and in partnership with SAISD.
Who We Are
We are a group of experienced educators that is always questioning what is best for students. We are constantly leaping into the unknown with this exciting challenge and are committed to improvement - our own and each other's. We work hard, work fast, and do whatever it takes. We truly love every part of this opportunity and we love the people we get to do it with. While the opportunity to expand quickly is there, we are dedicated to growing sustainably, working closely with school, district, and community partners to make sure we do everything possible to learn from others and continuously improve our approach.
We are looking for people to build with us that have this same spirit of urgency, openness and love. People who are excited about supporting public schools, both charter and district, who are entrepreneurial and creative thinkers.
Our Partners
We will partner with San Antonio Independent School District to launch Relay Lab Schools in Texas. We will work closely with Relay Graduate School of Education to train and develop every resident and lead teacher, staff member, and school leader on our campuses.